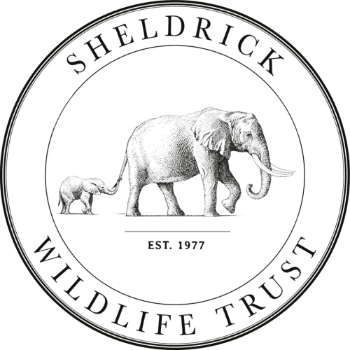 Visiting the Nairobi Elephant Orphanage
The Sheldrick Wildlife Trust is world-renowned for its work rescuing and rehabilitating orphaned baby elephants. Our Nursery, located in Nairobi National Park, is where an orphan's journey begins — a journey that will culminate, years down the line, in their reintegration back into the wild.
To join us, please use the calendar below to find availability, then select your preferred date and book your tickets. Note that you will not be charged when booking tickets online; payment is due— in Cash or Mpesa — on the day of your visit.
We accept bookings for visits that will take place within the next three months. If you wish to book a date that is more than three months from today, please bookmark this page and return to make your booking when your preferred date falls within three months. We look forward to welcoming you and having the opportunity to introduce our Orphans' Project and the individuals in our care. If you would like to meet the elephants in advance of your visit, to discover their rescue stories and our wider conservation efforts to protect Kenya's wildlife, visit our main website.
Pick an event in the calendar to book